PRIVATE ACCOMMODATION IN DUBROVNIK
www.dubrovnik-private-accommodation.net
www.dubrovnikprivateaccommodation.com
www.dubrovnik-accommodation.info
www.dubrovnik-private-accommodation.info
www.dubrovnik-guesthouse.com
www.dubrovnik-lodging.info
www.dubrovnikprivaterooms.com
www.dubrovnikvillas.info
www.privatnismjestajdubrovnik.com












Dubrovnik Apartments - Features two privately owned Dubrovnik apartments available to rent. Both properties offer fantastic locations, from which to enjoy the beauty and culture of Dubrovnik.
.


AffairTravel Dubrovnik Villas – UK based on-line travel agents offering a wide range of holiday villas with pools in Dubrovnik. Affair Travel is ABTA / ATOL licensed travel company.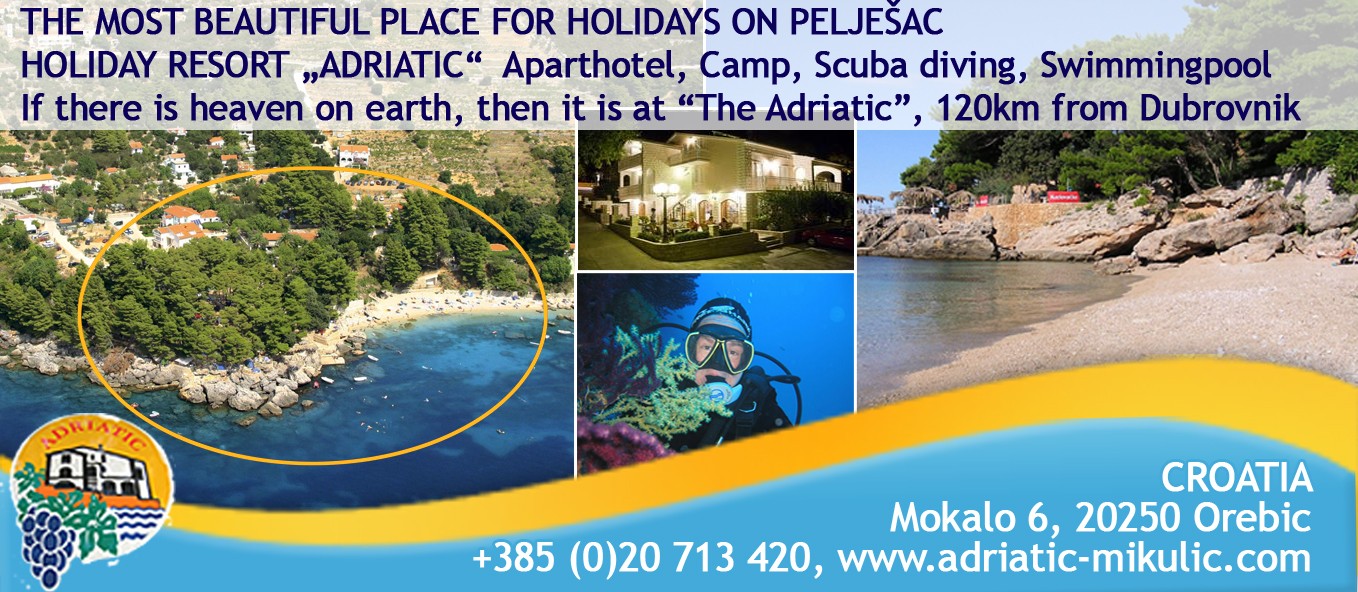 Recommended accommodation:
Villa Melita - Plat - Zupa Dubrovacka
Villa New York - Mlini, Zupa Dubrovacka
Villa Celenca - Rijeka Dubrovacka - Dubrovnik
Holiday in Medulin Croatia, with 9 camps and several Hotels, Medulin is a trough Holiday Mecca. The city has a very nice sand beach which is one of the only sandbeaches in Istria.
Private Accommodation Owners, if you are interested in cooperation contact us at info@taxiservicedubrovnik.com




Let us to take care of all your transports in Dubrovnik





Taxi and Transportation Service Dubrovnik - Radulovic Ltd - is a private company and we
don't represent other taxi drivers in Dubrovnik


.