MINIVAN AND MINIBUS SERVICE
If you are coming into or going to Dubrovnik, Split, Mostar,Sarajevo, Podgorica or Tivat airport from the Dubrovnik area, and need to transport up 20 people in comfort and style then we have the vehicles for you. Unlike other companies we do not operate a "bus" service that picks up several groups on the same run. The vehicle you book is for your party only.



Services we provide include:
airport transfers
port/ferry transfers
local transfers
day trips
sporting events
corporate hire
minivan or minibus hire, with driver, to the general public
staff transport
other special occasions - home or abroad


Mercedes Vito 8+1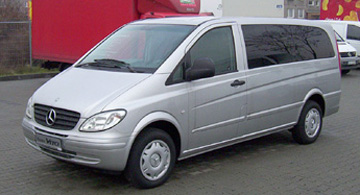 Renault Master 15+1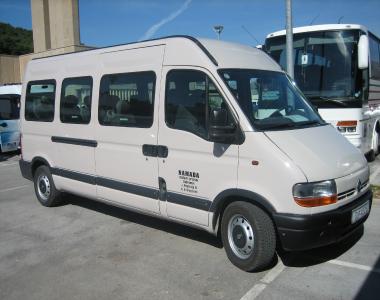 Mercedes Sprinter 20+1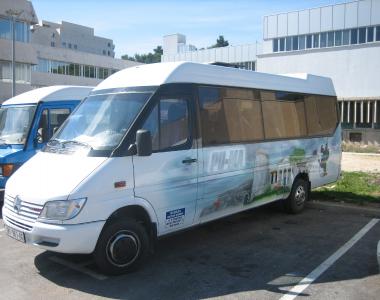 Let us to take care of all your transports in Dubrovnik





Taxi and Transportation Service Dubrovnik - Radulovic Ltd - is a private company and we
don't represent other taxi drivers in Dubrovnik

.
Pile Gate -
Hotel Villa Dubrovnik

Pile Gate -
Hotel Villa Argentina

Pile Gate -
Hotel Villa Orsula

Pile Gate -
Hotel Excelsior

70,00 HRK


65,00 HRK


65,00 HRK


65,00 HRK